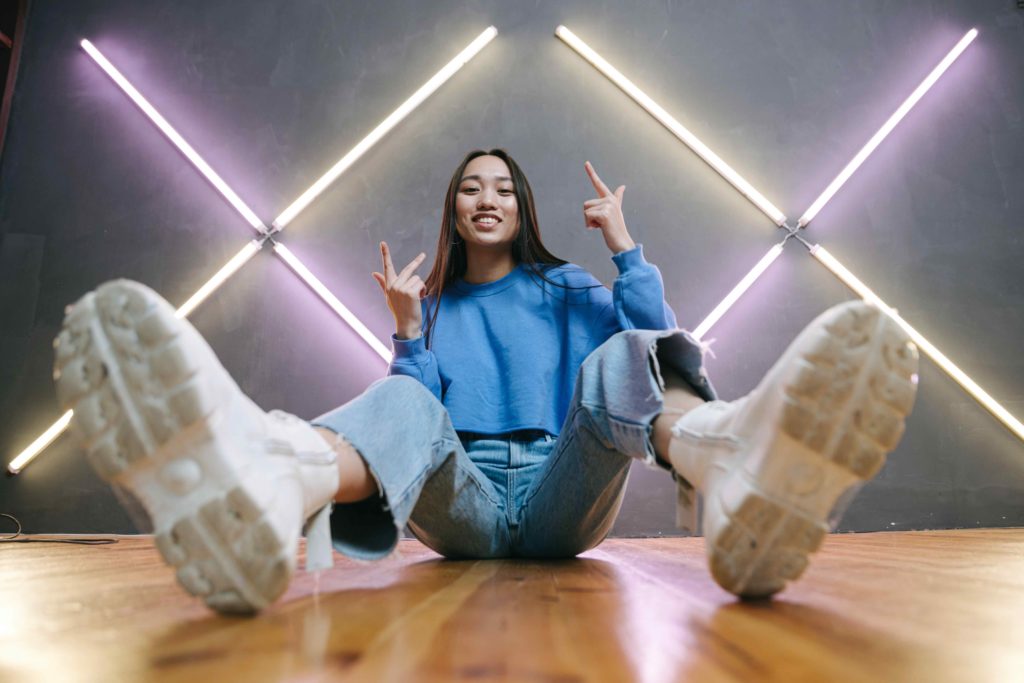 Congratulation!
Setup KOL exclusive profile successfully
Tips: Increase popularity and use of exclusive profile
1. Place to Instagram bios:
Place your exclusive profile to your Instagram to increase exposure. Make good use of KOL exclusive profile to share yourself to audience.
2. Increase 30% chance to get a job!
Frequently update your KOL exclusive profile to attract more brands get in touch.
3. Data protection:
Only brands can view your personal information and social media insights.
Important Notes:
1. Go to your KOL exclusive profile, check the connected social media accounts are displayed properly (Minimum 100 fans / followers).
2. If the connected social media accounts are not displayed properly, you could try to reconnect in Edit profile page.
3. If the problem still exist, please contact us.