Find your best-match KOLs
iNeed KOL is a KOL job matching platform. Brands could reach numerous potential customers with the collaboration with KOLs advertising. It is built for merchants / restaurants / PR / Marketing companies to find KOLs efficiently. Post your job to received KOL application.
Step 2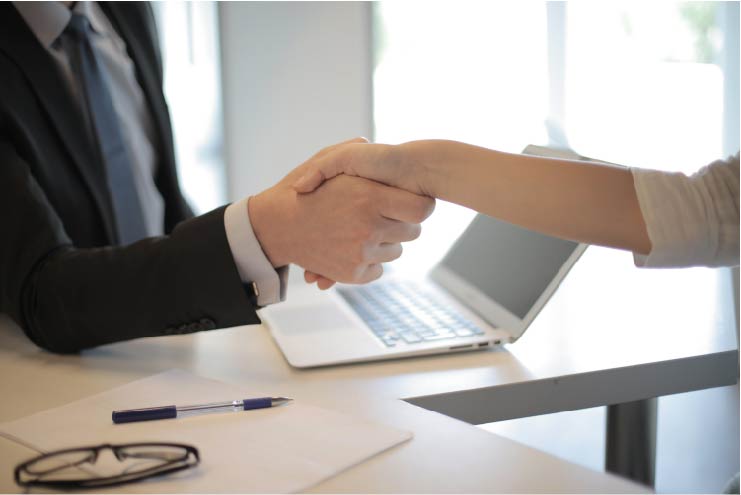 Post Job for Free and Receive KOL Application
After brand registration, band could post advertising job in iNeed KOL platform. No more passive. No matter you would compensate to KOL by money or production sponsor, it is free to post in iNeed KOL. Once you receive KOL application, you could know more about the KOL with digitalise analysis immediately.