KOL Quote & Influencer Marketing Service
iNeed KOL /Influencer's total followers over 3 millions, average engagement rate over 50%. We provides KOL Quote Service, KOL Marketing ,KOL Matching, KOL Management, Online Advertising Monitoring , Instagram Marketing, Facebook Marketing in Hong Kong, Taiwan and United Kingdom . We Help Brands to explore potential market with KOL collaboration marketing. 
1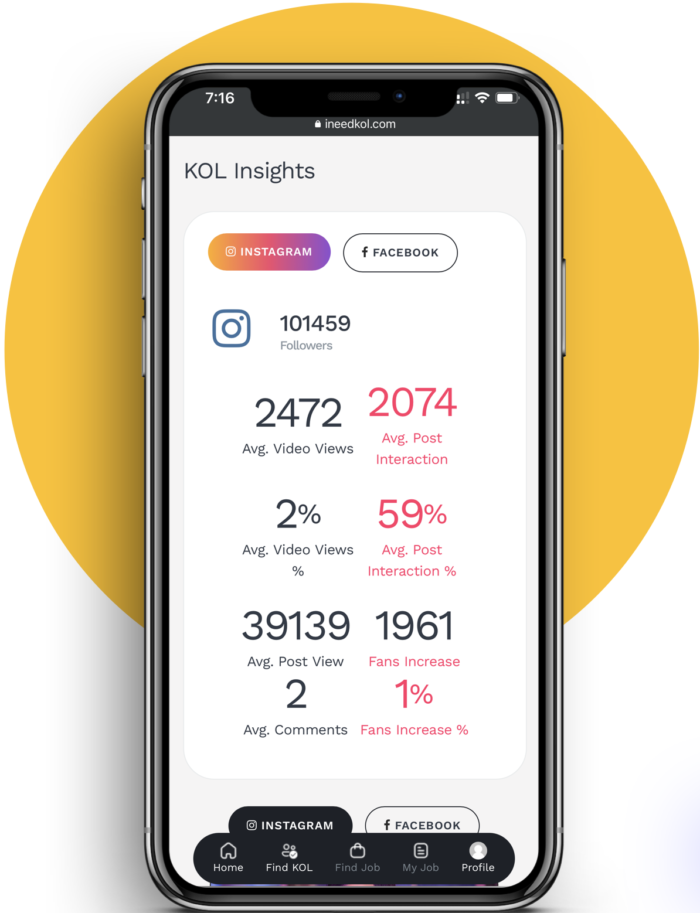 KOL/ Influencer Planning and Analysis
We would analyze Brand's need and target audience. According to your marketing strategies and target market, we would recommend a list of KOL/ Influencer for you. KOL/ Influencers performance analyzed by iNeed KOL Matching system using Instagram and Facebook Official Authorized engagement data.
4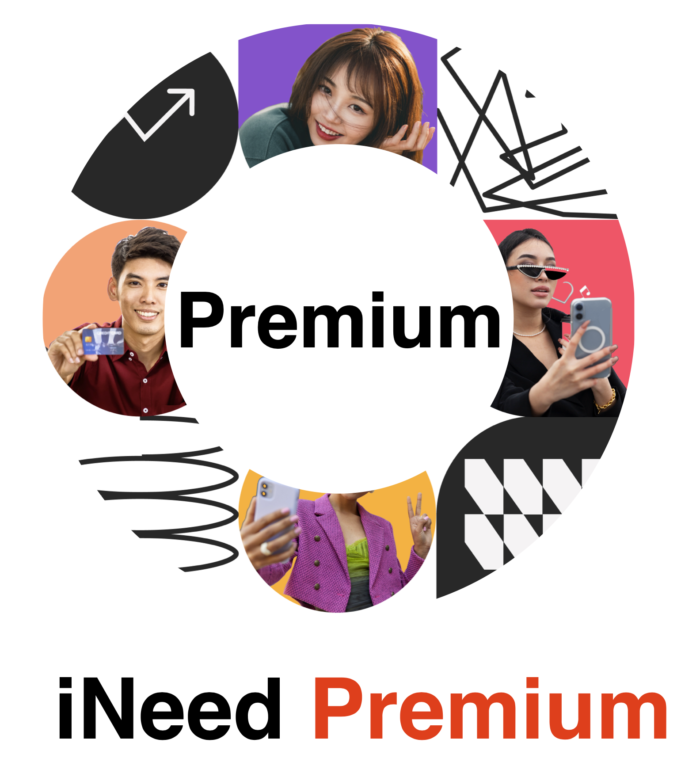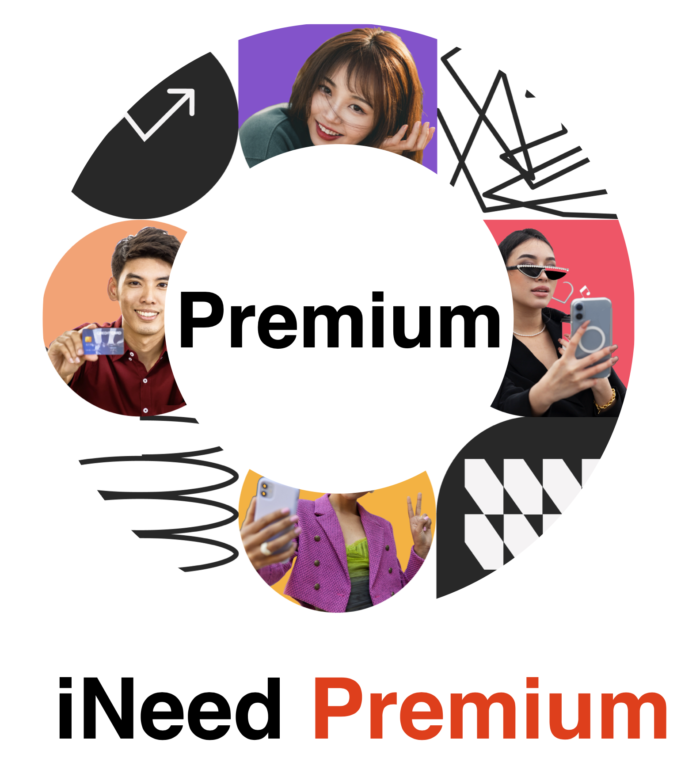 KOL / Influencer Package and Price
iNeed KOL have different KOL Package to meet your needs. No matter you need a hundred KOL at the same time for a big event or just one KOL for a small event.Just contact us to know more about our latest KOL Marketing Package.